Services
Canada Post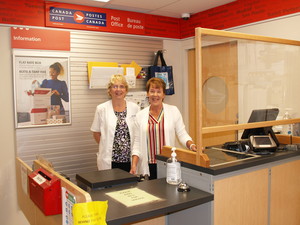 Home Health Care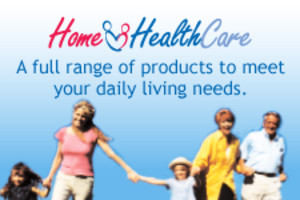 Aikenhead's stocks a wide variety of home health care products that can make a world of difference in your life.
...Learn more
Travel Clinic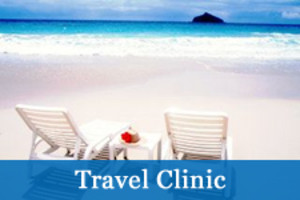 *Now Open*
Our travel clinic is operated by Karen Church. Aikenhead's PharmaChoice provides a full service pre-travel clinic including pre-travel consultations, prescribing and administration of travel and publicly funded vaccines and prescribing of travel related prescriptions including antimalarials and treatment for travelers diarrhea.
...Learn more
MedsCheck
The medscheck program recognizes the need for additional counselling when a patient is on three or more different medications. Your aikenhead's pharmacist will sit down with you and go over your medications with you. With a better understanding of your medications, and the peace of mind knowing that they have been checked thoroughly by your pharmacist, your medications will work harder for you!
Best of all? It's Free!!
...Learn more
Compliance Packaging
Never miss a dose with Aikenhead's compliance packaging options!
Compliance packaging, or blister packaging, is a simple way to manage your medications. Medications are organized into individual packets based on your medication schedule.
...Learn more
E-Scripts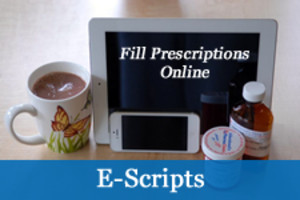 New - There's an App for That!
Order refills of your prescriptions without leaving home! E-scripts allow you order refills online from any device!
...Learn more